Who are your Customers?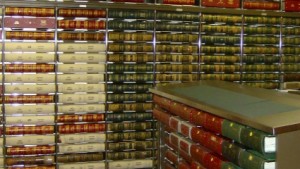 Most of our customers are attorneys and closing companies; however, we do research for survey companies and individuals who have a need for the examination of public courthouse records.
Individuals typically contact our office for searches on parcels they wish to purchase at Sheriff's Sales or Tax Sales.  It is always wise to go to any distress sale with knowledge of the premises and what liens you may be assuming before the bidding process begins.