Abstract and Research Unlimited, LLC was incorporated in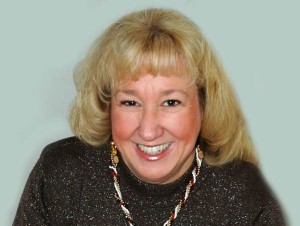 January of 2012 by Sherree Otto Luke.  Sherree has 30 years of abstracting experience within 12 Counties in Pennsylvania, all as a key employee with Realty Abstract Services, Inc.  She started out as the Office manager and worked her way up to Senior Abstracter and Licensed Title Insurance Agent during her 25 years of employment with them.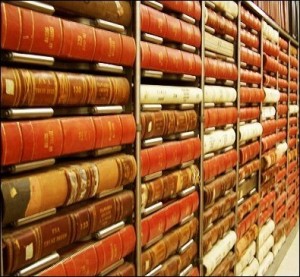 With the bursting of the Real Estate bubble in the late 2000's, the Title Insurance industry took a big hit with volume and policy changes.  The regulation handed down through government agencies became ever changing while the need for Abstracters with knowledge of the intricacies of Foreclosures and Distress sales became even greater.  That created an opportunity for Sherree to take her extensive knowledge and expertise to the open market.
Abstract Research Unlimited, LLC are proud members of: